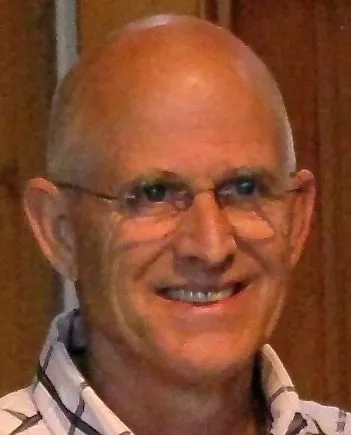 My therapy practice is client centered, so I place full attention on precisely what you hope for, what you dream of, and what gets in the way. I tailor our work to achieve meaningful change that will endure, regardless of outer circumstances. When using Zen Therapy I combine Zen awareness training and cutting edge modalities that are innovative yet accessible and invite the inner courage of my clients. I recognize and honor the native wisdom of clients regarding their own lives. Clients report they experience the beginnings of change almost immediately. Over half of my clients work with me via Skype video conferencing.

Forty years of contemplative practice and teaching, both in the US and internationally, inform my work which is beyond "talk therapy". Together we will discover and weave together the traces of a preferred and empowered you, free of confining beliefs and behaviors that belong to a past you are leaving behind.

I have received Inka in the lineage of Zen Master Seung Sahn, and teaching authorization in the Vajrayana tradition of Lama Tsultrim Allione. I am a licensed LMFT in Washington and provide Counseling, Coaching and Consultation in California. I trained directly with Michael White, the developer of Narrative Therapy and am a Clinical Hypnotherapist.

CALL FOR A FREE 20 MINUTE CONSULTATION NOW - 707-823-3329